Events Schedule
02.09.2020 - 03.09.2020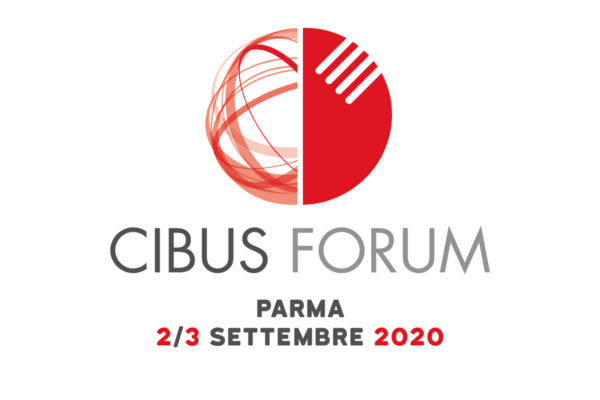 CIBUS Forum
Food
To what extent have consumer behaviors changed since the COVID-19 emergency? How will the labor market be reorganized? What actions will need to be put in place to recover production and export of the agri-food sector? Industry stakeholders and national and international experts will meet for a collaborative consultation on future scenarios.The Forum will be held at the Fiere di Parma exhibition centre, in a pavilion that in light of Covid-19 has been restructured specifically to host a limited number of guests and key speakers in a safe way and in compliance with the most advanced safety & security standards. Cibus Forum will also be streamed live.
12.09.2020 - 20.09.2020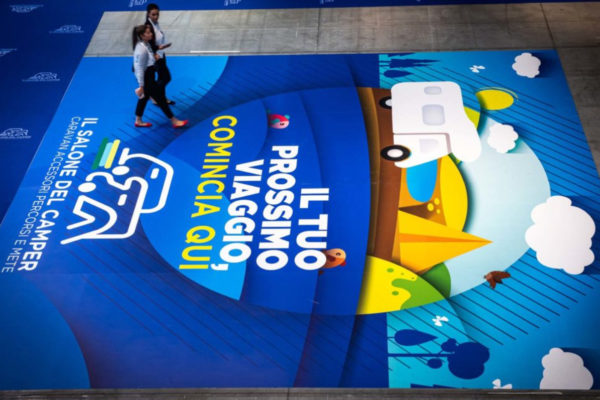 Salone del Camper
Tourism and outdoor
Il Salone del Camper is the reference event for camper lovers and more. From newer vehicles to the campsite tents and equipment; all the ideal destinations for open-air tourism, Italian culinary excellences and, much more.
03.10.2020 -11.10.2020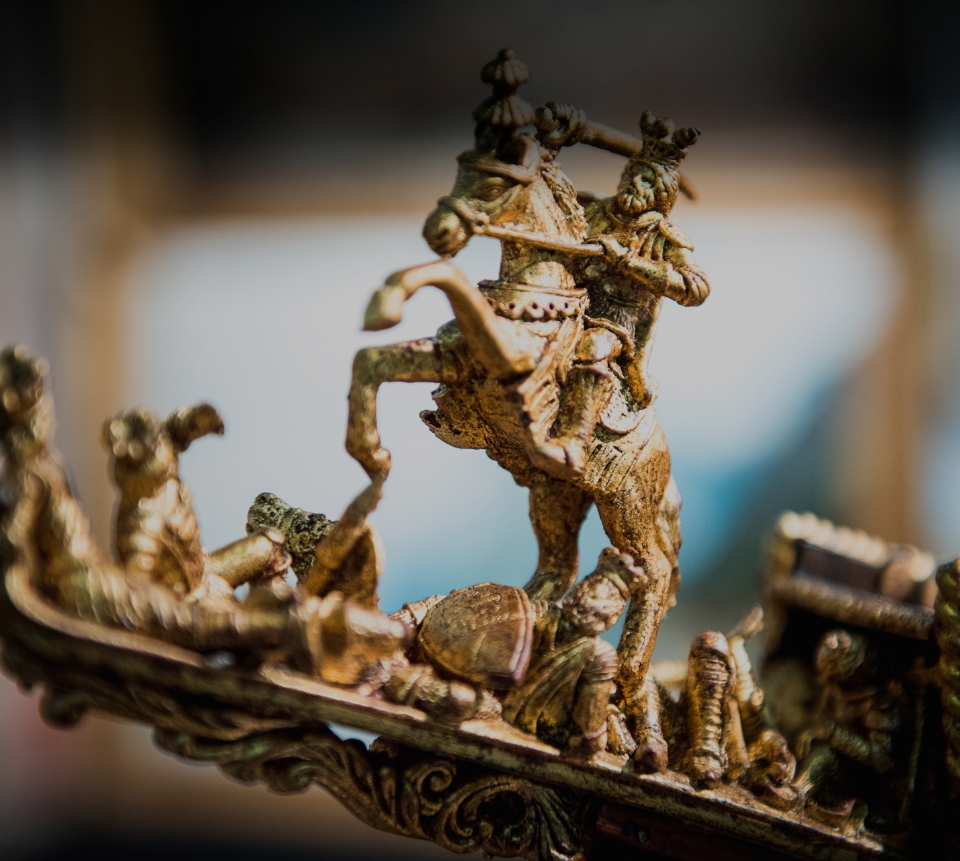 Mercanteinfiera Fall - 39th Edition
Antiques
Mercanteinfiera Fall 2020 will be waiting for you from 3 to 11 October. Over a thousand operators will display their works of Modernism, Antiques and Collecting discovered while traveling. You can expect thousands of precious but also curious proposals.
3.10-2020 - 11.10.2020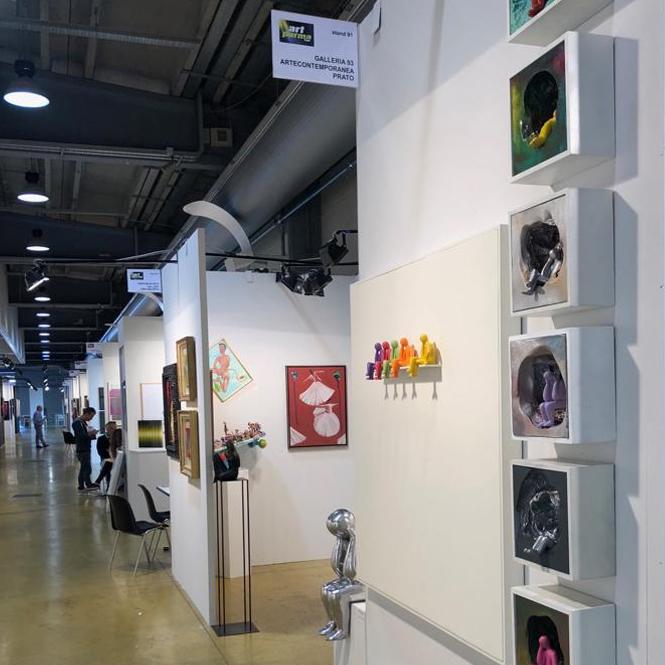 ArtParma Fair
Hosted Shows
ART PARMA FAIR is the show dedicated to modern and contemporary art hosted by Fiere di Parma, over the same period of Mercanteinfiera Cultivated and sophisticated collections, coming from entrepreneurship and industry, are exposed in the hall and feature some of the works of important authors such as Damien Hirst, Christo, Mario Schifano, Mimmo Rotella, Piero Gilardi, Michelangelo Pistoletto, Arnulf Rainer, Alighiero Boetti, as well as Andy Warhol and other pop-art exponents.
29.10.2020 - 31.10.2020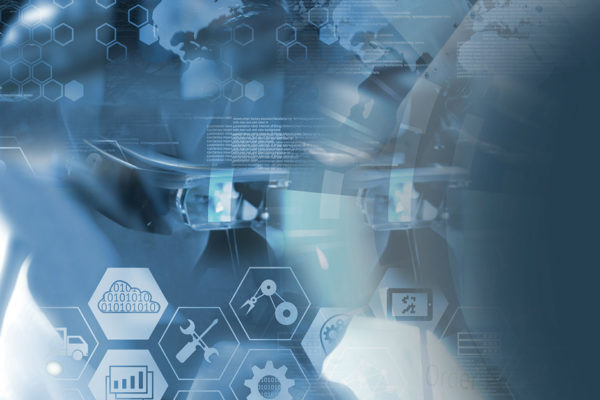 MECSPE
Hosted Shows
For 19 editions MECSPE has been the most important event focused on innovations for the manufacturing industry. Thanks to the synergy of 12 thematic halls that offer the visitor a complete overview of materials, machines and innovative technologies and to the innovative initiatives such as Digital Factory beyond Automation©, the exhibition represents the Italian way to industry 4.0.
2.12.2020 - 3.12.2020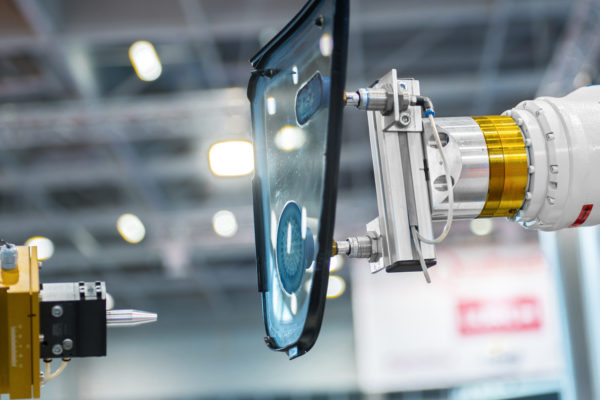 Engineering 4 performance - Autopromotec Conference
Mechanics
Autopromotec Conference has chosen PalaVerdi in Parma for the third edition of its aftermarket State of the Industry to take place on 2 and 3 December 2020. A two-day event focused on the future of the automotive industry. Industry pundits, analysts and operators will delve into issues relating with connected car development as well as remote and workshop service, big data analysis and IT security, smart city design and the development of smart transportation solutions able to rethink mobility according to a digital and sustainable paradigm. The keynotes scheduled for the two days will open the debate and stimulate thoughts on upcoming trends for this new decade in the automotive industry at large. This event is a must-go for everyone professionally involved in the automotive industry and related service universe, regardless of them being equipment or component manufacturers or service providers.
25.02.2021 - 27.02.2021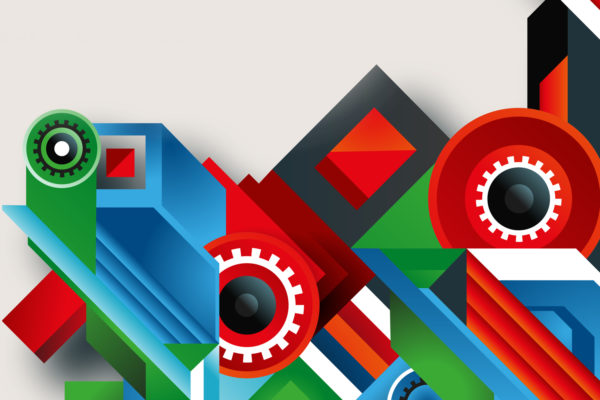 MECFOR
Mechanics
Mecfor is the new B2B event organized by Fiere di Parma, the long-standing partner of companies that want to achieve their objectives by combining tradition and innovation, and CEU -Ucimu Exhibition Centre - organizer of leading machine tools and metalworking international trade shows. Thanks to the joint venture of the two players, the event will combine an innovative way of 3 sections perfectly aligned with the market demand related to productive flexibility, innovative machinery and respecting environmental sustainability criteria. Three sections and two different industrial views different and synergic: industrial manufacturing on one side and third party processing on the other hand.
06.03.2021 - 14.03.2021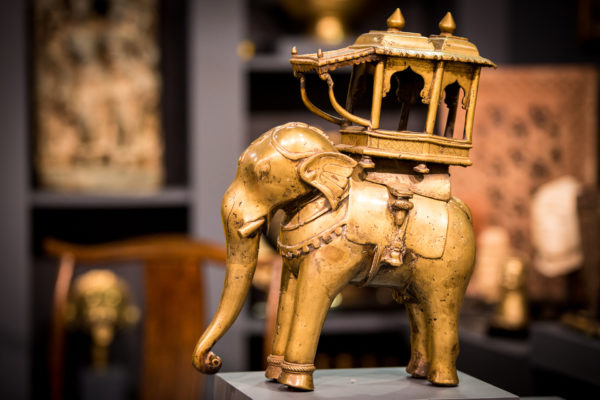 Mercanteinfiera Spring - 26th Edition
Antiques
Over a thousand operators will display their works of Modernism, Antiques and Collecting discovered while traveling. You can expect thousands of precious but also curious proposals.
20.04.2021 - 22.04.2021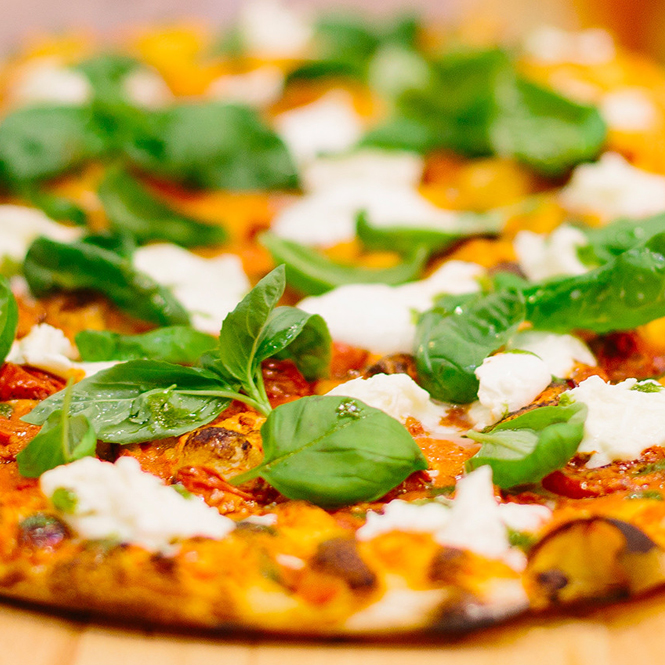 Pizza World Championship
Hosted Shows
Be it Margherita or Marinara, with gourmand or traditional ingredients, gluten-free or organic, pan or Roman, when talking about pizza variations are countless. The worldwide most loved dish is always evolving and interprets the changing tastes and scientific research from every corner of the World. Every year more than 770 pizzamakers and chefs from different continents meet in Parma to confront and challenge each other.
4.05.2020 - 7.05.2020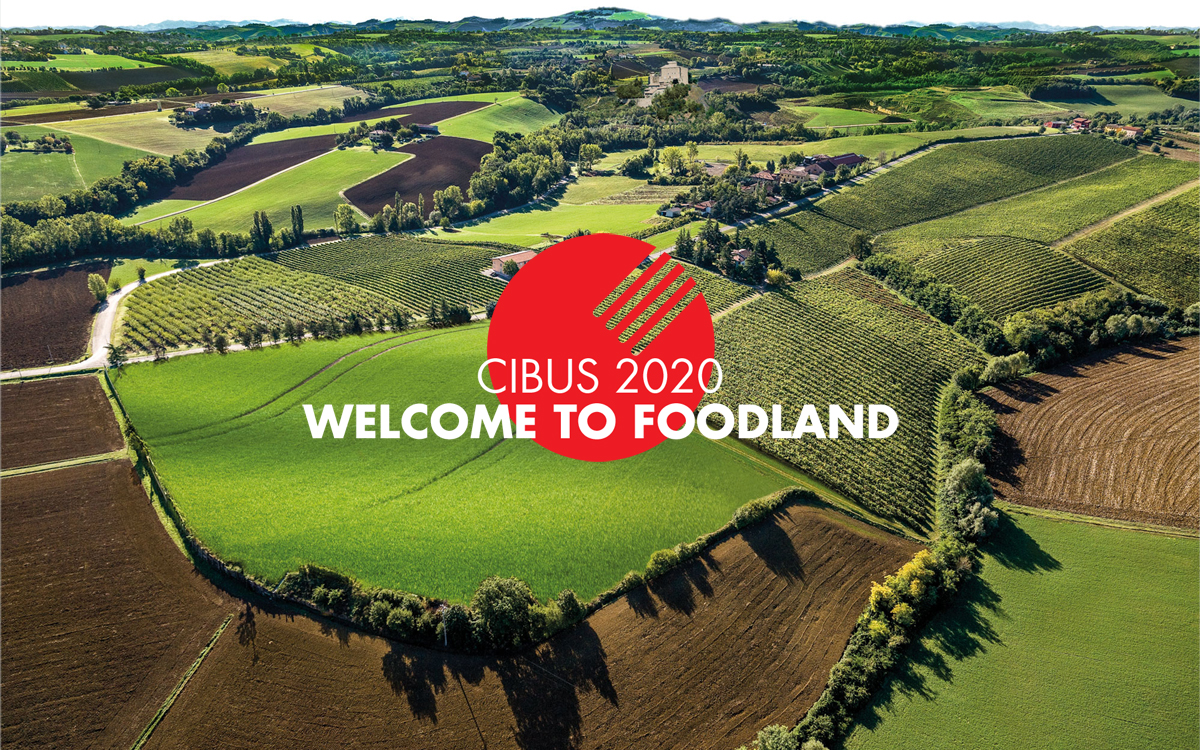 Cibus 2020
Food
Cibus is the reference event of the Made in Italy food sector, a large showcase with international visibility, featuring conferences and round tables on relevant topics for the Food and Retail industry. Exclusively dedicated to the main players and professionals of the agri-food sector, over a 4-days show, Cibus features a complete and unique offering of Made-in-Italy food products, enriched by activities and events organized to analyze innovations and latest market trends
25.05.2021 - 27.05.2021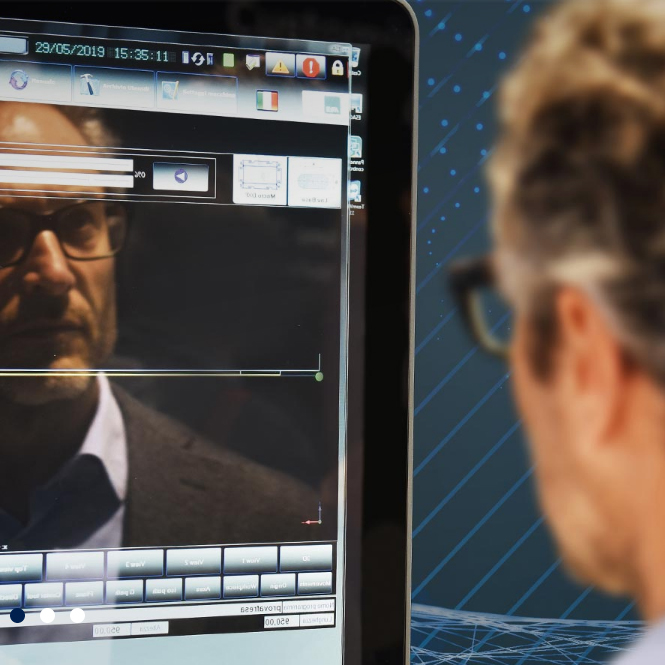 SPS Italia
Hosted Shows
After the highly successful ninth edition, which showed an expansion both in the number of exhibitors (+6%) and in the number of trade fair visitors (+18%), save the date for the new edition of the trade fair for automation and smart, digital and flexible manufacturing: Parma, 25-27 May 2021
02.10.2021 - 20.10.2021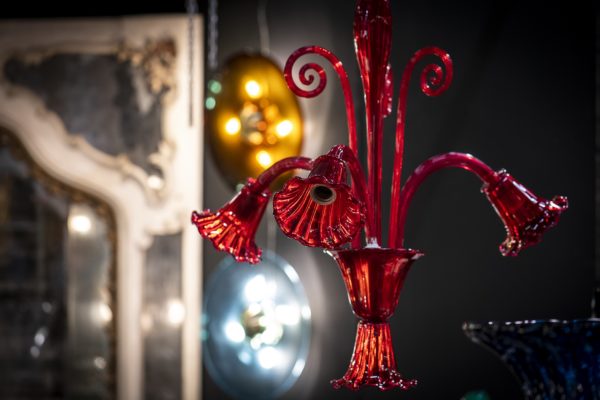 Mercanteinfiera Fall - 40th Edition
Antiques
Over a thousand operators will display their works of Modernism, Antiques and Collecting discovered while traveling. You can expect thousands of precious but also curious proposals.
25.10.2022 - 28.10.2022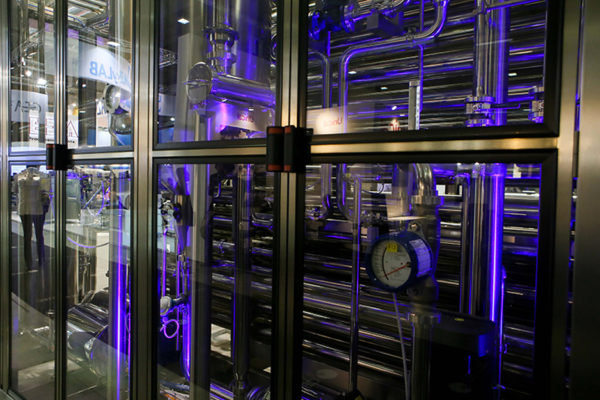 Cibus TEC
Processing & Packaging
CIBUS TEC is among the most innovative food technology exhibitions, a complete showcase of the best solutions – from ingredients to processing technologies, from packaging to logistics – for all segments of the food and beverage industry. It is organised by Koeln Parma Exhibitions, joint venture between Fiere di Parma and Koelnmesse Join CIBUS TEC and experience the trends that will shape the future: 1,200 innovative suppliers on 120,000 sqm of exhibiting space introduce pioneering solutions and leading-edge production systems to 40,000 professionals of the food and beverage industry, coming from more than 100 countries.