Events Schedule
25.10.2022 - 26.10.2022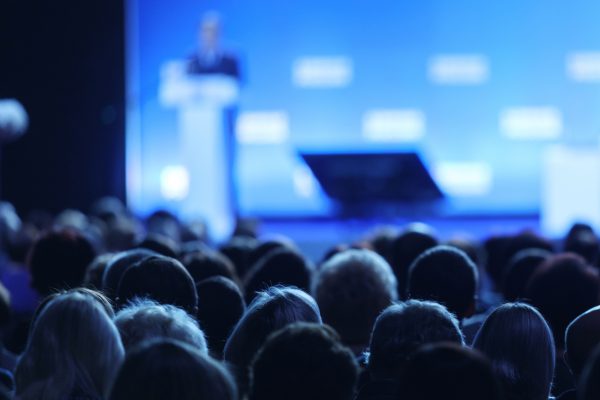 Cibus TEC Forum
Cibus Tec Forum is the new, smart and unmissable Exhibition-Conference, dedicated to the food and beverage technology sector, able to combine in just two days the discovery of the most innovative solutions and the most influencing trends that will impact our future habits. Cibus Tec Forum is the perfect mix of the most progressive technology companies, key players in the food industry and most authoritative speakers from the national and international scene, and offers a unique moment of exchange, business and networking for building a new food and global beverage strategy.
05.11.2022 - 13.11.2022
Oriental Festival
Hosted Shows
04.03.2023 - 05.03.2023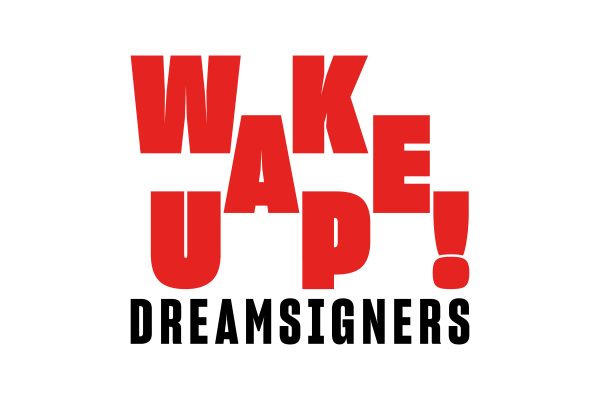 WakeUp! Dreamsigners
Art
Progetto pilota dedicato a designers indipendenti che ha come obbiettivo quello di promuovere e responsabilizzare talenti emergenti in uno scouting di nuove tendenze creative. Una piattaforma per promuovere la propria progettualità, stimolare opportunità, rinnovare e sperimentare, riscrivere le regole, per offrire nuove interpretazioni del contemporaneo.
04.03.2023 - 12.03.2023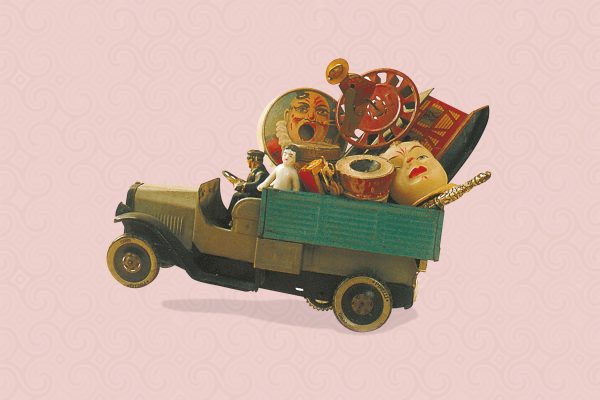 Mercanteinfiera Spring - 27th Edition
Art
Over a thousand operators will display their works of Modernism, Antiques and Collecting discovered while traveling. You can expect thousands of precious but also curious proposals.
23.03.2023 - 26.03.2023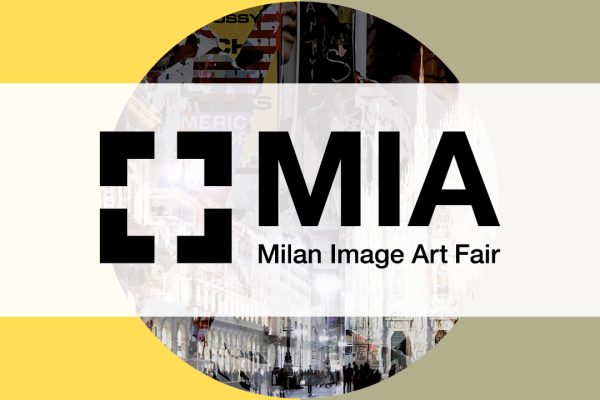 Mia Photo Fair
Outside Shows
MIA Fair, conceived in 2011, is the most important art fair dedicated to photography in Italy. MIA Fair offers a unique approach by presenting Solo Show and Group Show with a specific curatorial project. MIA Fair was created with the aim of highlighting the transverse role that photography has come to play between the languages of expression of the contemporary art system.
29.03.2023 - 30.03.2023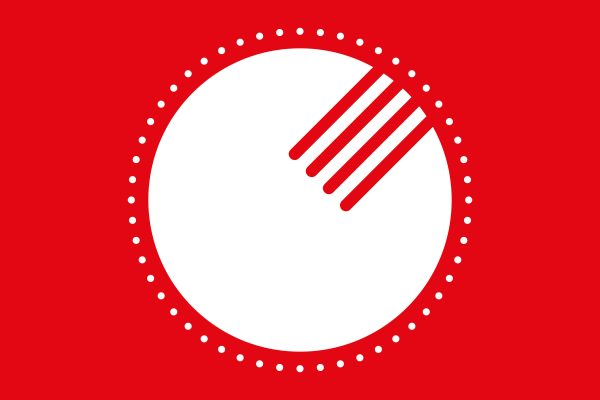 Cibus Connecting Italy 2023
Food & Food Technology
Cibus is the reference event of the Made in Italy food sector, a large showcase with international visibility, featuring conferences and round tables on relevant topics for the Food and Retail industry. Exclusively dedicated to the main players and professionals of the agri-food sector, over a 4-days show, Cibus features a complete and unique offering of Made-in-Italy food products, enriched by activities and events organized to analyze innovations and latest market trends
23.05.2023 - 25.05.2023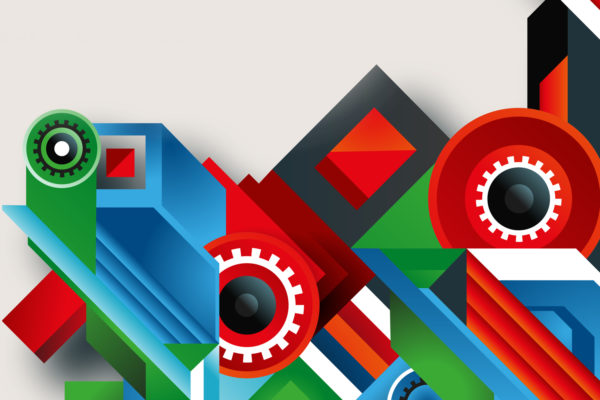 MECFOR
Mechanics
Mecfor is the new B2B event organized by Fiere di Parma, the long-standing partner of companies that want to achieve their objectives by combining tradition and innovation, and CEU -Ucimu Exhibition Centre - organizer of leading machine tools and metalworking international trade shows. Thanks to the joint venture of the two players, the event will combine an innovative way of 3 sections perfectly aligned with the market demand related to productive flexibility, innovative machinery and respecting environmental sustainability criteria. Three sections and two different industrial views different and synergic: industrial manufacturing on one side and third party processing on the other hand.
23.05.2023 - 25.05.2023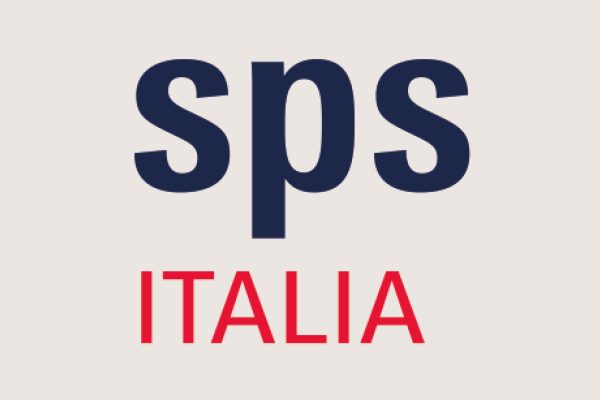 SPS Italia
Hosted Shows
After the highly successful ninth edition, which showed an expansion both in the number of exhibitors (+6%) and in the number of trade fair visitors (+18%), save the date for the new edition of the trade fair for automation and smart, digital and flexible manufacturing.
14.06.2023 - 15.06.2023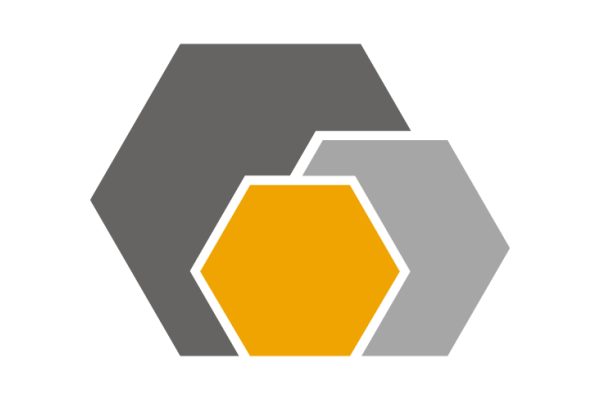 Solids Parma
Hosted Shows
The European series of SOLIDS moves to southern Europe. For the first time the renowned meeting of the bulk solids industry will take place in Italy, in Parma, on 14 and 15 June 2023. At the request of many exhibitors, the organizer Easyfairs thus brings the first-class business platform to the economic heart. in Northern Italy and already foresees around 150 exhibitors and over 4,000 professional visitors.
09.09.2023 - 17.09.2023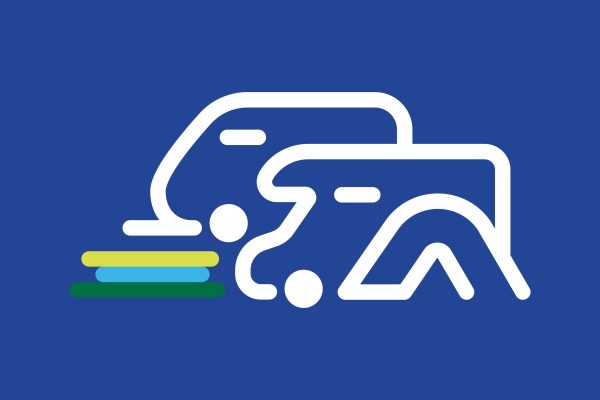 Salone del Camper
Outdoor
Il Salone del Camper is the reference event for camper lovers and more. From newer vehicles to the campsite tents and equipment; all the ideal destinations for open-air tourism, Italian culinary excellences and, much more.
20.09.2023 - 22.09.2023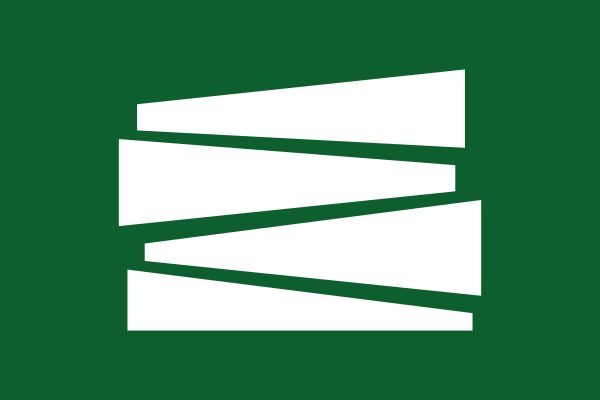 Flormart
Outside Shows
Flormart 2.0 is the trade fair that brings together the producers of plants, materials, furnishings, means of production and the users, nurserymen, large gardening centres, builders of green areas, public bodies, Italian and European real estate groups. Flormart is the Exhibition of the entire high-quality, sustainable and circular supply chain.
30.08.2023 - 08.10.2023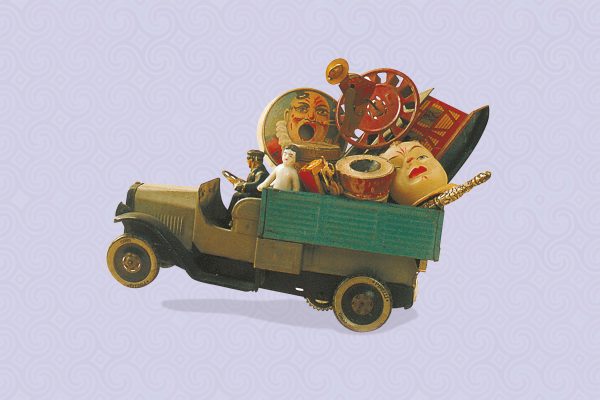 Mercanteinfiera Fall - 42th Edition
Art
Over a thousand operators will display their works of Modernism, Antiques and Collecting discovered while traveling. You can expect thousands of precious but also curious proposals.
24.10.2023 - 27.10.2023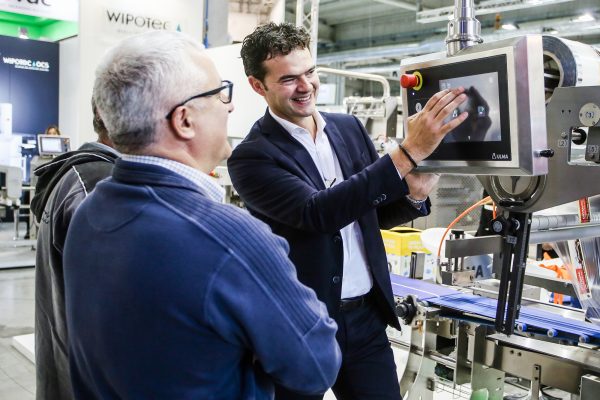 Cibus TEC
Food & Food Technology
CIBUS TEC is among the most innovative food technology exhibitions, a complete showcase of the best solutions – from ingredients to processing technologies, from packaging to logistics – for all segments of the food and beverage industry. It is organised by Koeln Parma Exhibitions, joint venture between Fiere di Parma and Koelnmesse Join CIBUS TEC and experience the trends that will shape the future: 1,200 innovative suppliers on 120,000 sqm of exhibiting space introduce pioneering solutions and leading-edge production systems to 40,000 professionals of the food and beverage industry, coming from more than 100 countries.