Events Schedule
07.12.2023 - 10.12.2023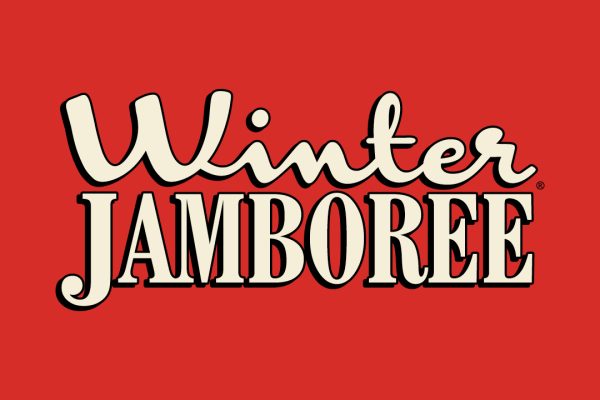 Winter Jamboree
Hosted Shows
An event dedicated to fans of great American music, that of the Fighting 40s and the Sweetie 50s. An unmissable appointment during the summer of Senigallia, Jamboree festival comes to Parma in a completely new guise, mixing the charming magic of vintage Christmas markets with happenings, concerts, dance camps, following the rhythm and sound of swing, blues, doo-wop, country, rockabilly and rock'n roll.
01.03.2024 - 03.03.2024
Automotoretrò
Hosted Shows
Automotoretrò is the great Turin exhibition dedicated to vintage vehicles. Since 1983, it presents a selection of the most beautiful jewels of motorcycle and automobile history. It was created by four members of the Scuderia Rododendri racing team, including Beppe Gianoglio who manages the event organization alongside the company Bea Srl. Together with its twin event Automotoracing, today it hosts over 1,200 exhibitors and 67,000 visitors from all over Europe, with a strong French, Swiss, UK, Spanish, German, Austrian, and Dutch presence. The organizers' intention has always been to share their passion with the many guests, encouraging private collecting and the spread of the automotive culture. From limited-edition cars built specifically for the racetrack or for rally races, to vehicles modified to improve functioning or aesthetics, speed and the world of high performance will be the stars of Automotoracing, a point of reference for car and motorbike racing and tuning lovers in Italy since 2009.
02.03.2024 - 10.03.2024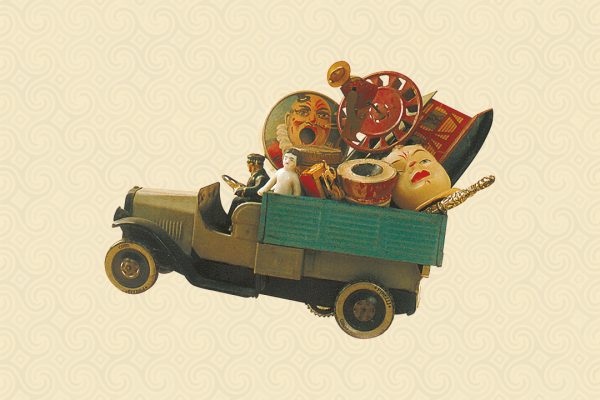 Mercanteinfiera Spring
Art & Lifestyle
Over a thousand operators will display their works of Modernism, Antiques and Collecting discovered while traveling. You can expect thousands of precious but also curious proposals.
02.03.2024 - 10.103.2024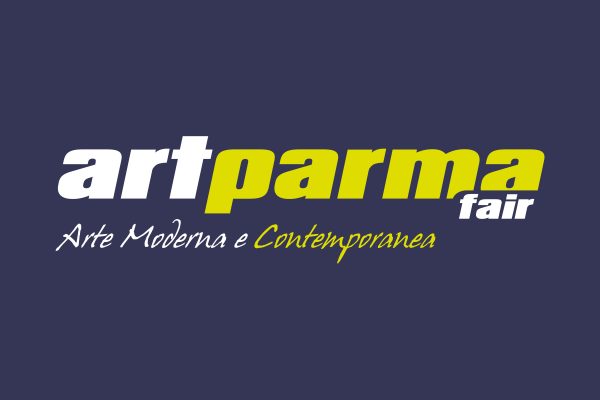 ArtParma Fair
Hosted Shows
ART PARMA FAIR is the show dedicated to modern and contemporary art hosted by Fiere di Parma, over the same period of Mercanteinfiera Cultivated and sophisticated collections, coming from entrepreneurship and industry, are exposed in the hall and feature some of the works of important authors such as Damien Hirst, Christo, Mario Schifano, Mimmo Rotella, Piero Gilardi, Michelangelo Pistoletto, Arnulf Rainer, Alighiero Boetti, as well as Andy Warhol and other pop-art exponents.
10.04.2024 - 14.04.2024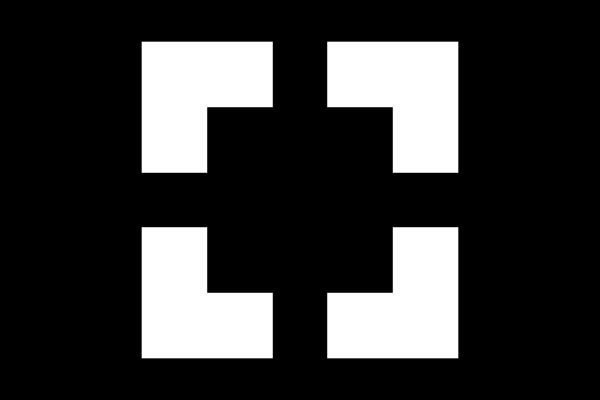 Mia Photo Fair
Art & Lifestyle
Outside Shows
MIA Fair, conceived in 2011, is the most important art fair dedicated to photography in Italy. MIA Fair offers a unique approach by presenting Solo Show and Group Show with a specific curatorial project. MIA Fair was created with the aim of highlighting the transverse role that photography has come to play between the languages of expression of the contemporary art system.
07.05.2024 - 10.05.2024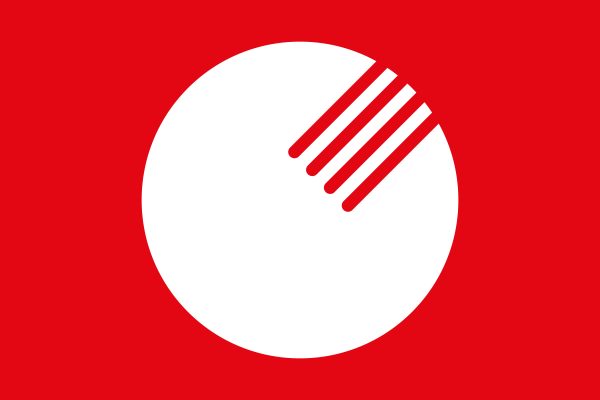 Cibus
Food & Food Technology
Cibus is the reference event of the Made in Italy food sector, a large showcase with international visibility, featuring conferences and round tables on relevant topics for the Food and Retail industry. Exclusively dedicated to the main players and professionals of the agri-food sector, over a 4-days show, Cibus features a complete and unique offering of Made-in-Italy food products, enriched by activities and events organized to analyze innovations and latest market trends
28.05.2024 - 30.05.2024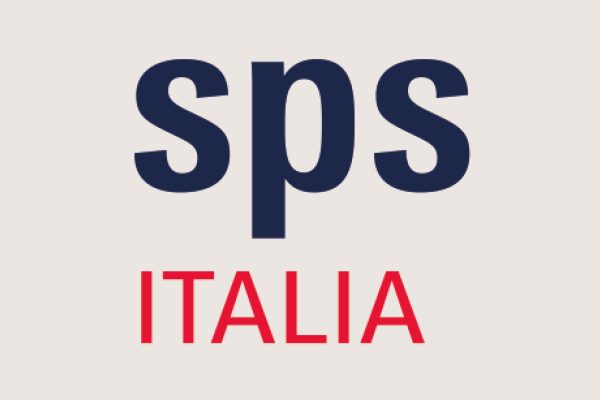 SPS Italia
Hosted Shows
After the highly successful ninth edition, which showed an expansion both in the number of exhibitors (+6%) and in the number of trade fair visitors (+18%), save the date for the new edition of the trade fair for automation and smart, digital and flexible manufacturing.
15.06.2024 - 16.06.2024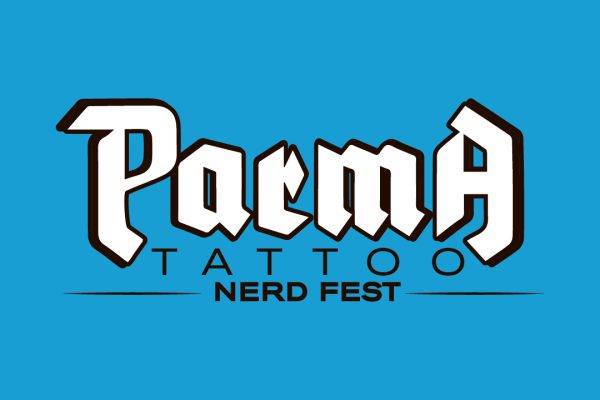 Parma Tattoo Nerd Fest
Art & Lifestyle
Parma Tattoo Nerd Fest is the first italian tattoo exhibition that combines two worlds that have lots in common... Tattoos and nerd culture! Here you'll find the best italian and international tattoo artists as well as comics, board games, trading cards and cosplayers. All of this condensed in two days of pure entertainment in a inclusive environment: live concerts, talks, dj sets, contest.
14.09.2024 - 22.09.2024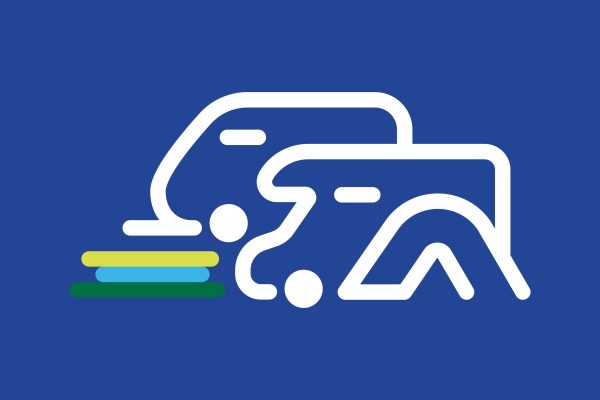 Salone del Camper
Outdoor
Il Salone del Camper is the reference event for camper lovers and more. From newer vehicles to the campsite tents and equipment; all the ideal destinations for open-air tourism, Italian culinary excellences and, much more.
25.09.2024 - 27.09.2024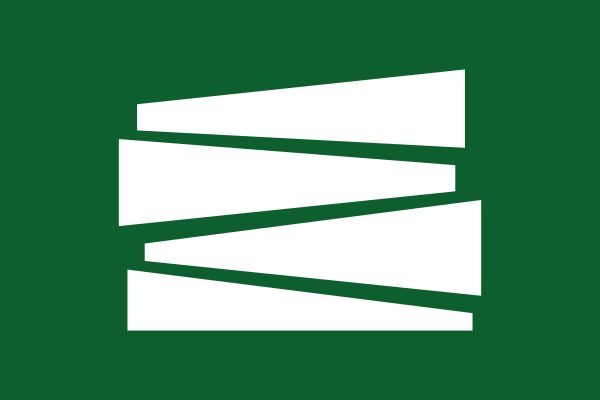 Flormart - Green Italy
Outside Shows
Flormart - Green Italy is the trade show that brings together the producers of plants, materials, furnishings, means of production and the users, nurserymen, large gardening centres, builders of green areas, public bodies, Italian and European real estate groups. Flormart - Green Italy is the Exhibition of the entire high-quality, sustainable and circular supply chain.
12.10.2024 - 20.10.2024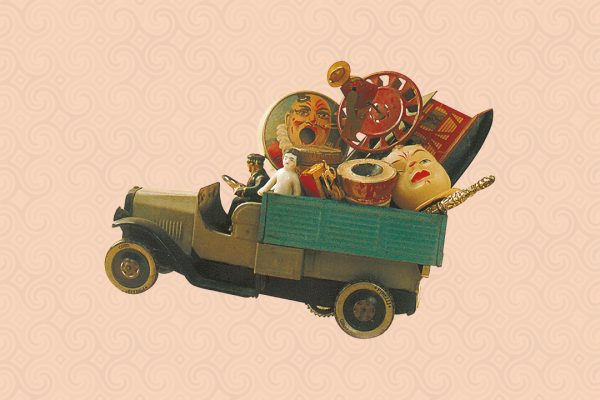 Mercanteinfiera Fall
Art & Lifestyle
Over a thousand operators will display their works of Modernism, Antiques and Collecting discovered while traveling. You can expect thousands of precious but also curious proposals.
05.05.2025 - 08.05.2025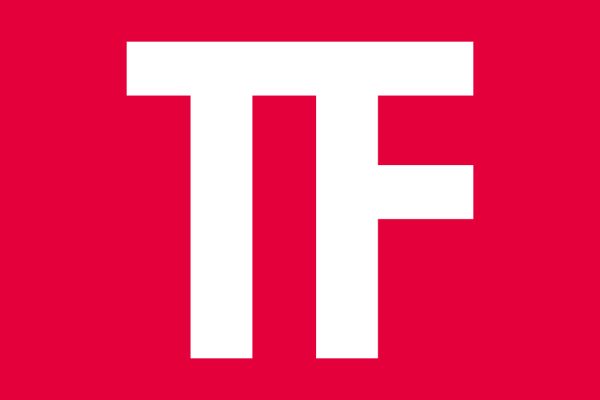 Tuttofood
In Milan, the Italian capital of business, in a modern and fully-equipped venue, this is the event dedicated to the international Food Community. TUTTOFOOD offers invaluable networking opportunities, exclusive tours for the industry professionals, highly customizable exhibit solutions, and an innovative Aftershow experience: a series of B2C spin-off events taking place downtown.
28.10.2025 - 29.10.2025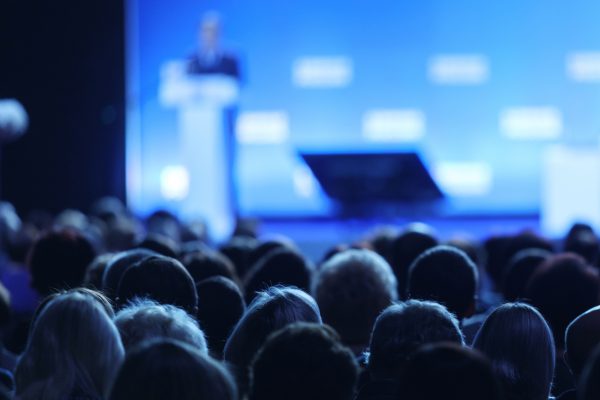 Cibus TEC Forum
Food & Food Technology
Cibus Tec Forum is the smart and unmissable Exhibition-Conference, dedicated to the food and beverage technology sector, able to combine in just two days the discovery of the most innovative solutions and the most influencing trends that will impact our future habits. Cibus Tec Forum is the perfect mix of the most progressive technology companies, key players in the food industry and most authoritative speakers from the national and international scene, and offers a unique moment of exchange, business and networking for building a new food and global beverage strategy.
27.10.2026 - 30.10.2026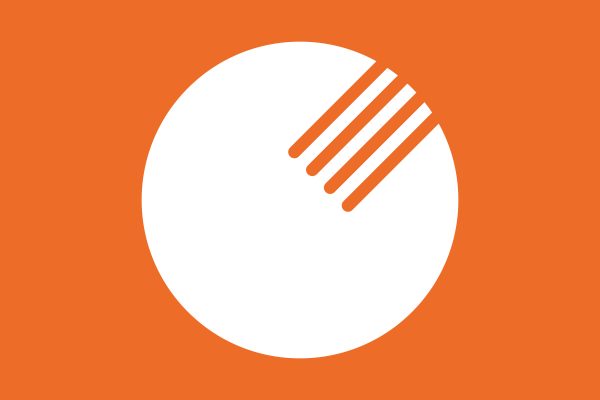 Cibus TEC
Food & Food Technology
CIBUS TEC is among the most innovative food technology exhibitions, a complete showcase of the best solutions – from ingredients to processing technologies, from packaging to logistics – for all segments of the food and beverage industry. It is organised by Koeln Parma Exhibitions, joint venture between Fiere di Parma and Koelnmesse Join CIBUS TEC and experience the trends that will shape the future: 1,200 innovative suppliers on 120,000 sqm of exhibiting space introduce pioneering solutions and leading-edge production systems to 40,000 professionals of the food and beverage industry, coming from more than 100 countries.